If you wonder whether your phone has root access, download the app Root Checker from Google Play and it'll check for you. With one click you can instantly see if your attempt to root your phone was successful.
The Root Checker app is very simple and easy to use. Open the app and tap the "Verify Root" button. If successful, you'll get a message saying "Congratulations! Root access is properly installed on this device".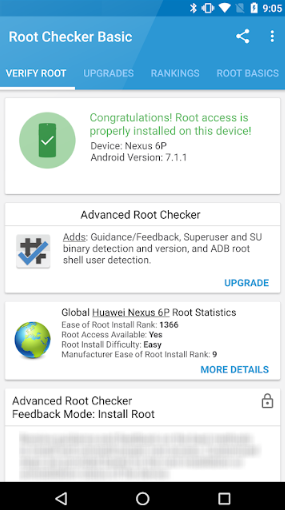 Doesn't get much simpler than this. One click and you're done!
NOTE: This app does NOT root your device.